Shop

Argentina


Métodos de pago:

︎︎︎ Transferencia Bancaria
︎︎︎ Mercado Pago
︎︎︎ Efectivo

︎ El tipo de cambio es al dolar no oficial del dia.
︎ Envios a todo el país. Servicio puerta a puerta.
︎ Las obras originales incluyen firma y certificado.
︎ Las copìas (prints) son impresas en papel de algodón libre de ácido. Impresion tipo Giclée. Se venden sin marco y firmadas a mano.
︎ Para asesoramiento de enmarcación, visitas del taller, encargos personalizados o murales escribir un correo a pampalouzao@gmail.com
International


Payment methods:

︎︎︎ Paypal
︎︎︎ Bank Transfer
︎︎︎ Crypto

︎ Shipping worldwide.
︎ Contact: pampalouzao@gmail.com
︎ Para comprar una obra, por favor enviar tus datos por correo electronico junto con el numero o título de la obra. Gracias / If you are interested in buying any artwork in this website please send me your personal details so we can arrange price and shipping. Thanks.
---
Original Artwork
Acicles
Technique: Ink on paper.
Year: 2016

'Acicles' is a project composed of 11 ink drawings on paper created during a field exploration trip to Patagonia in 2016. These drawings communicate the nature of the pine forests and the immensity of the crystal water lakes of the Southern American continent.They are 'Acicles' which means, stingers, fine, delicate, and pointed shapes that make no harm. In botany, 'Acicles' are the leaves of the pine tree and in my life, they are thin ideas that may appear in my imagination like objects and nature floating and connecting.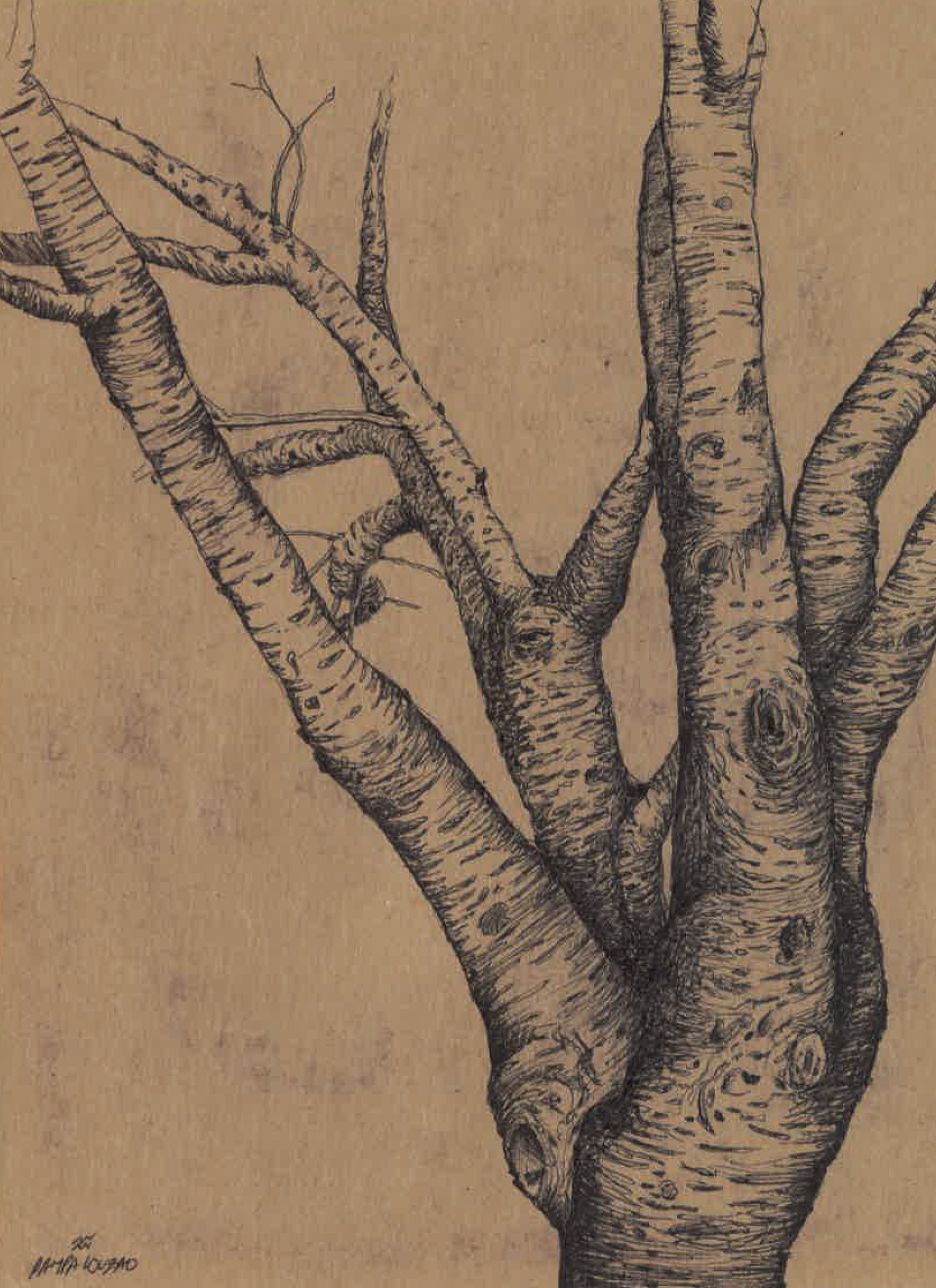 ︎︎︎ Back