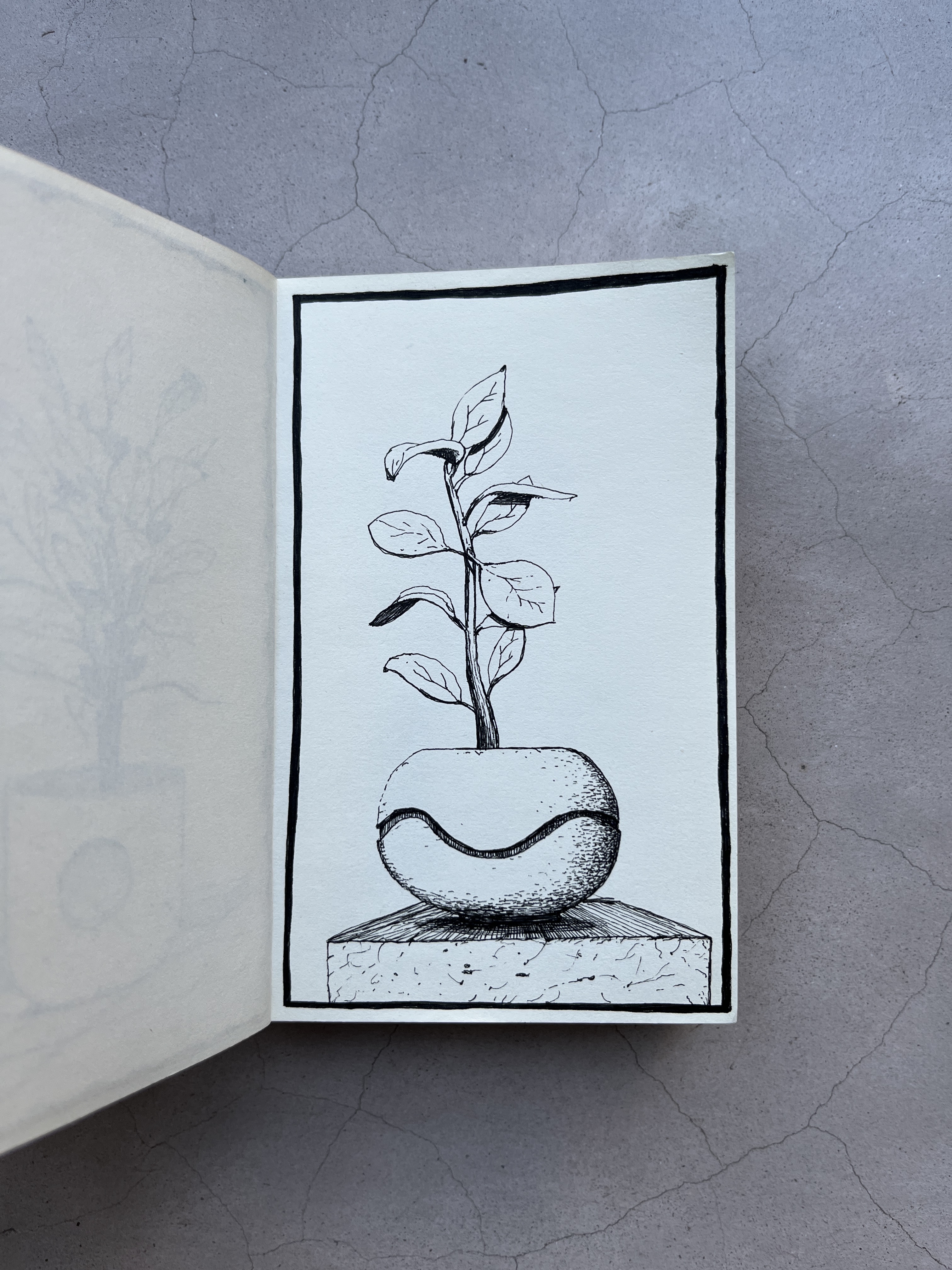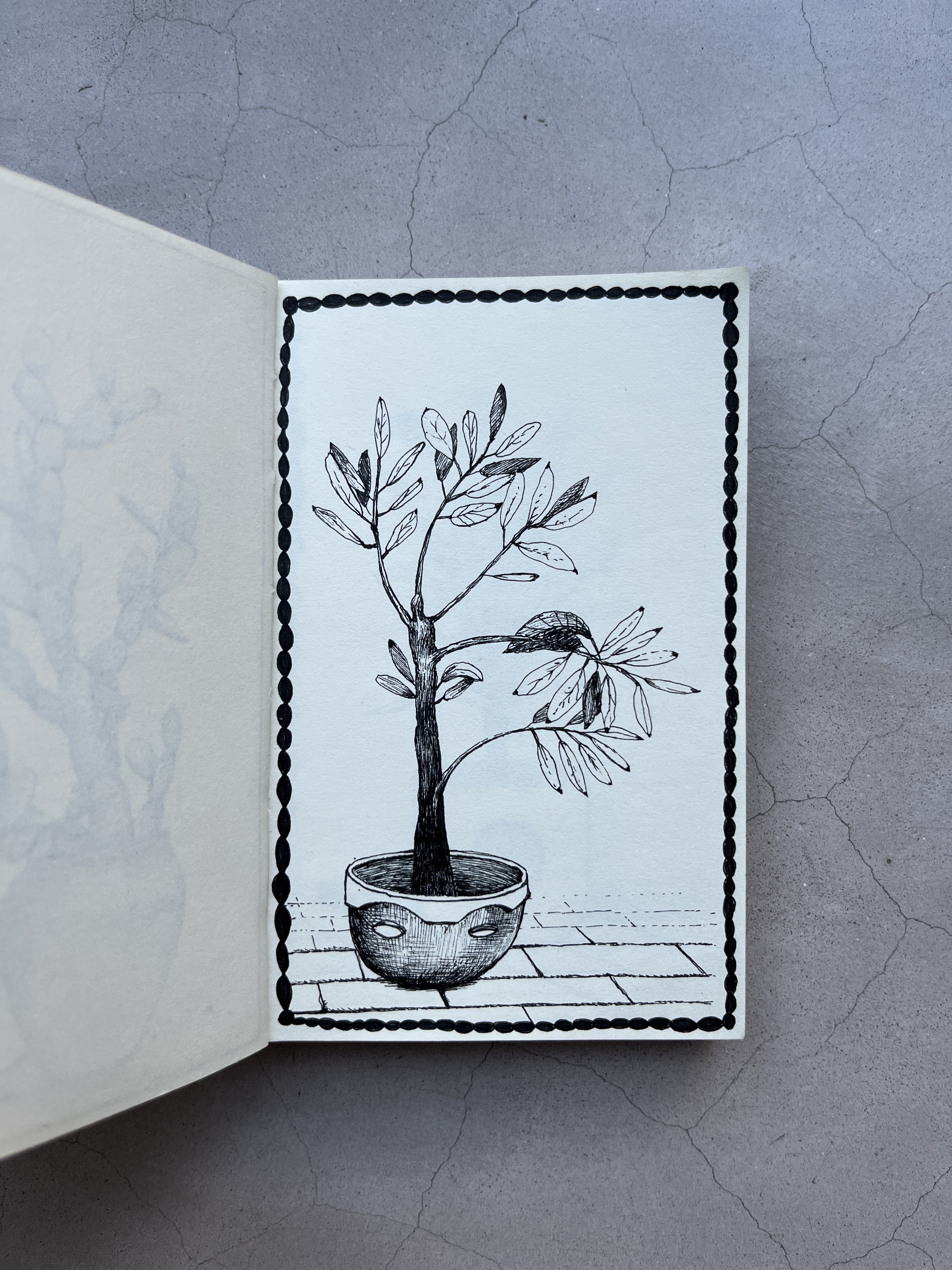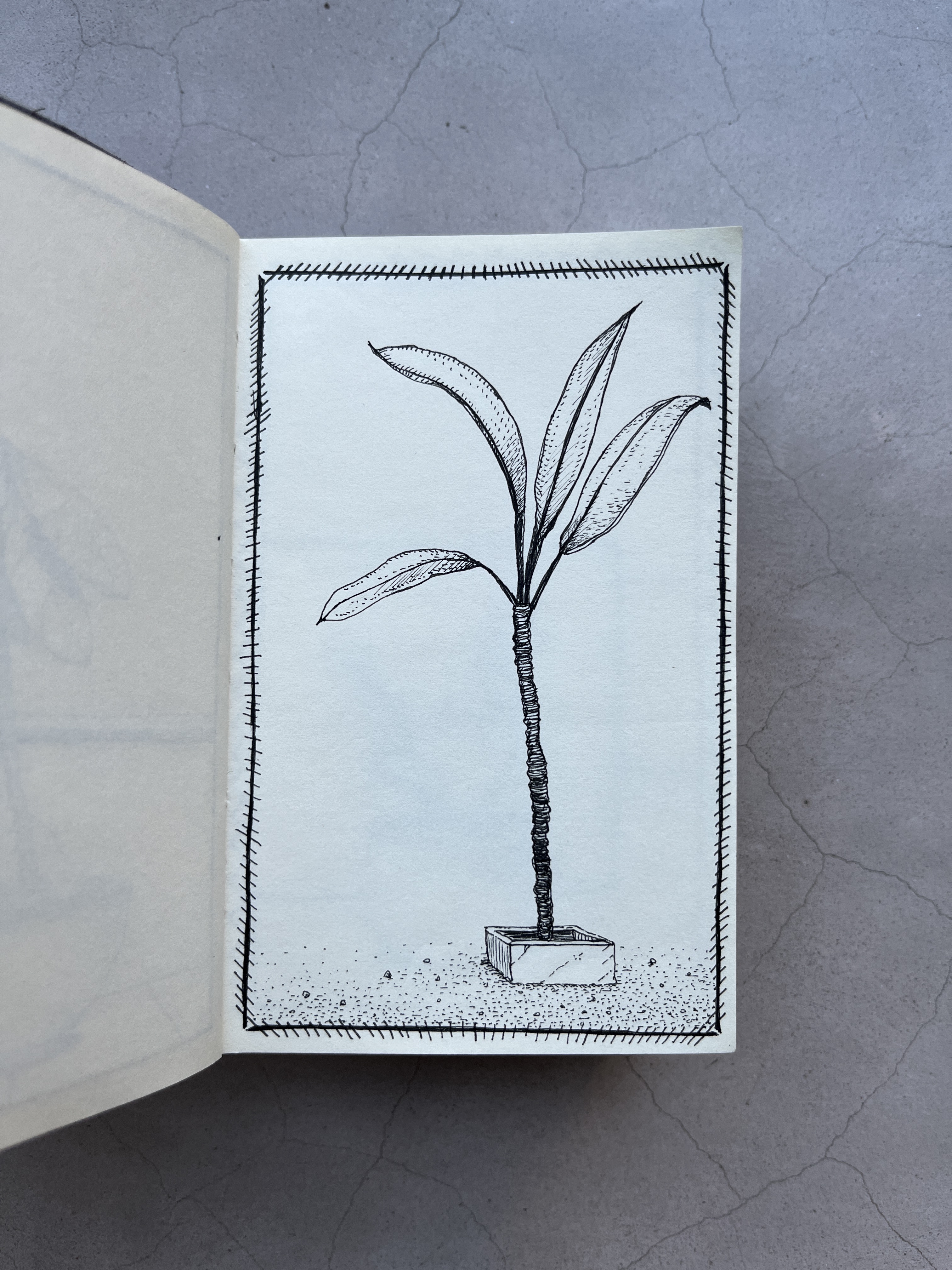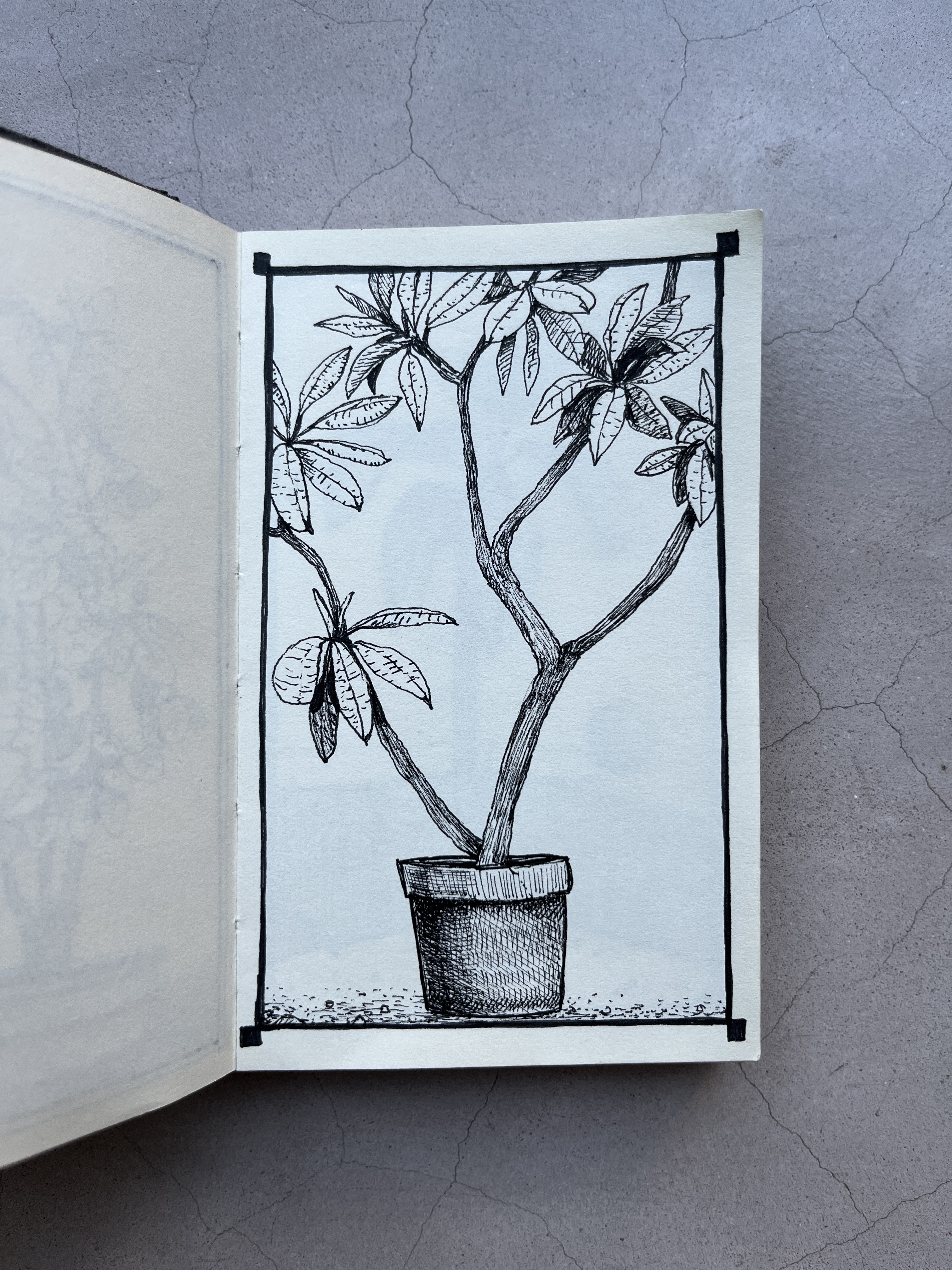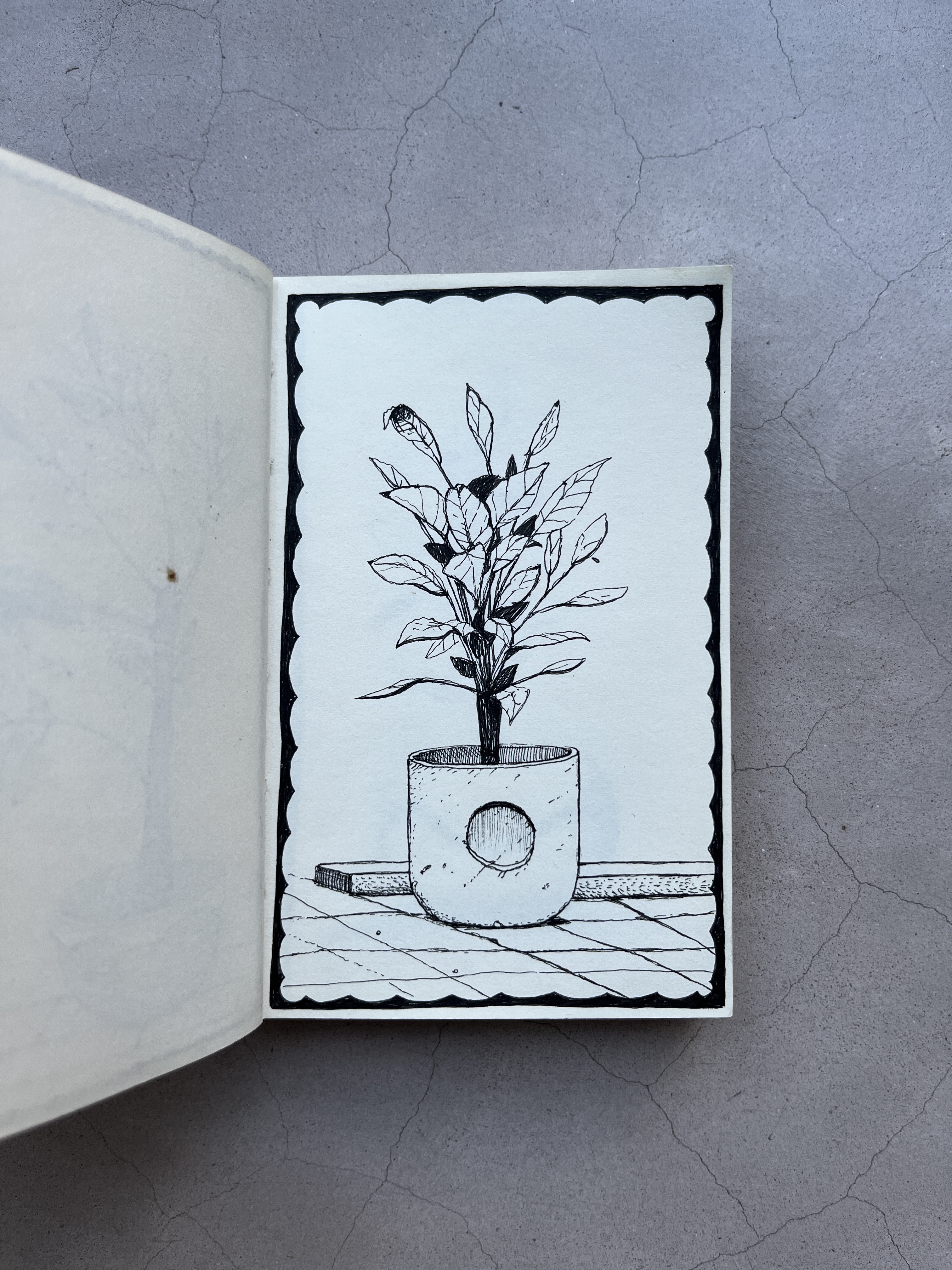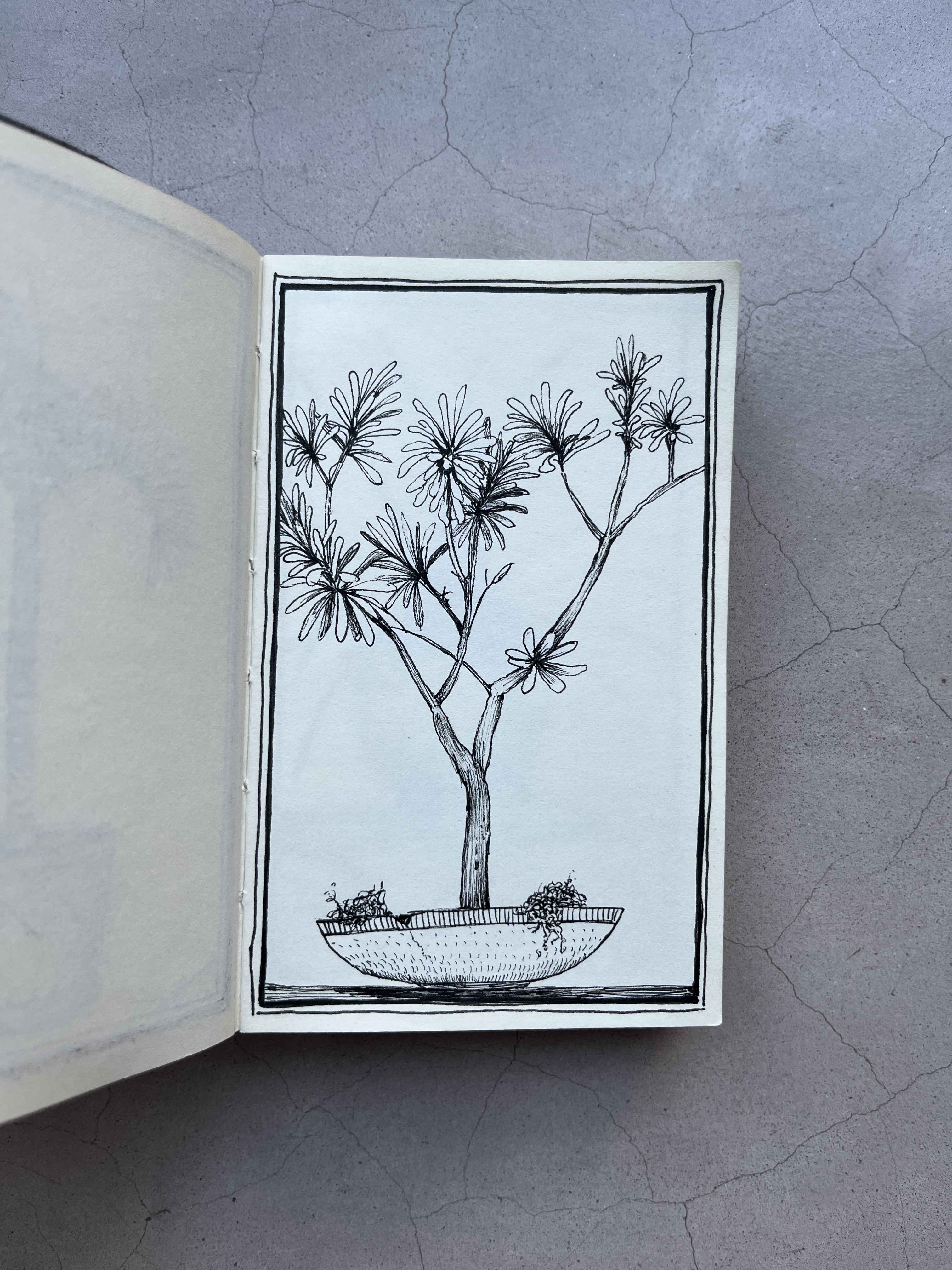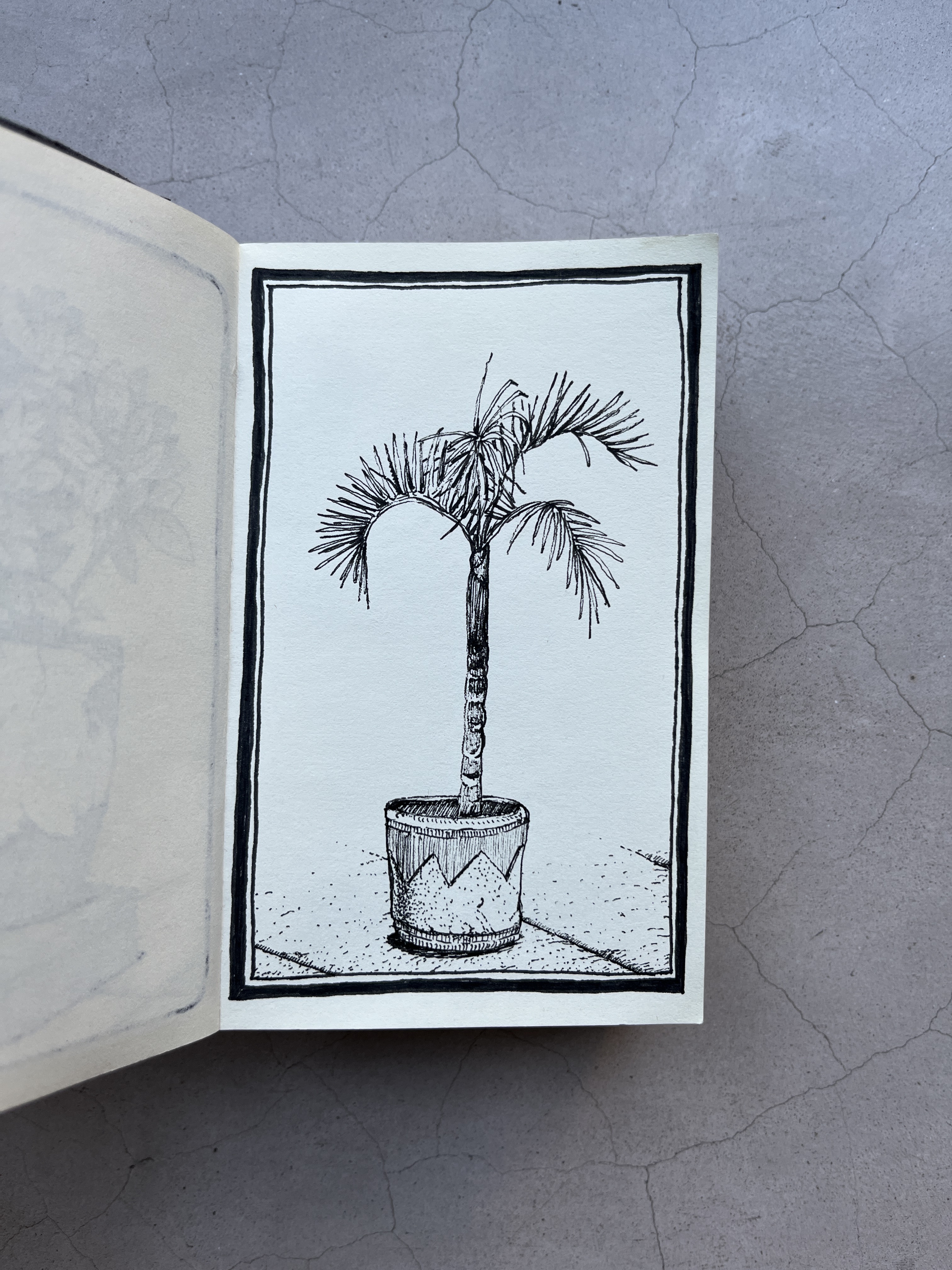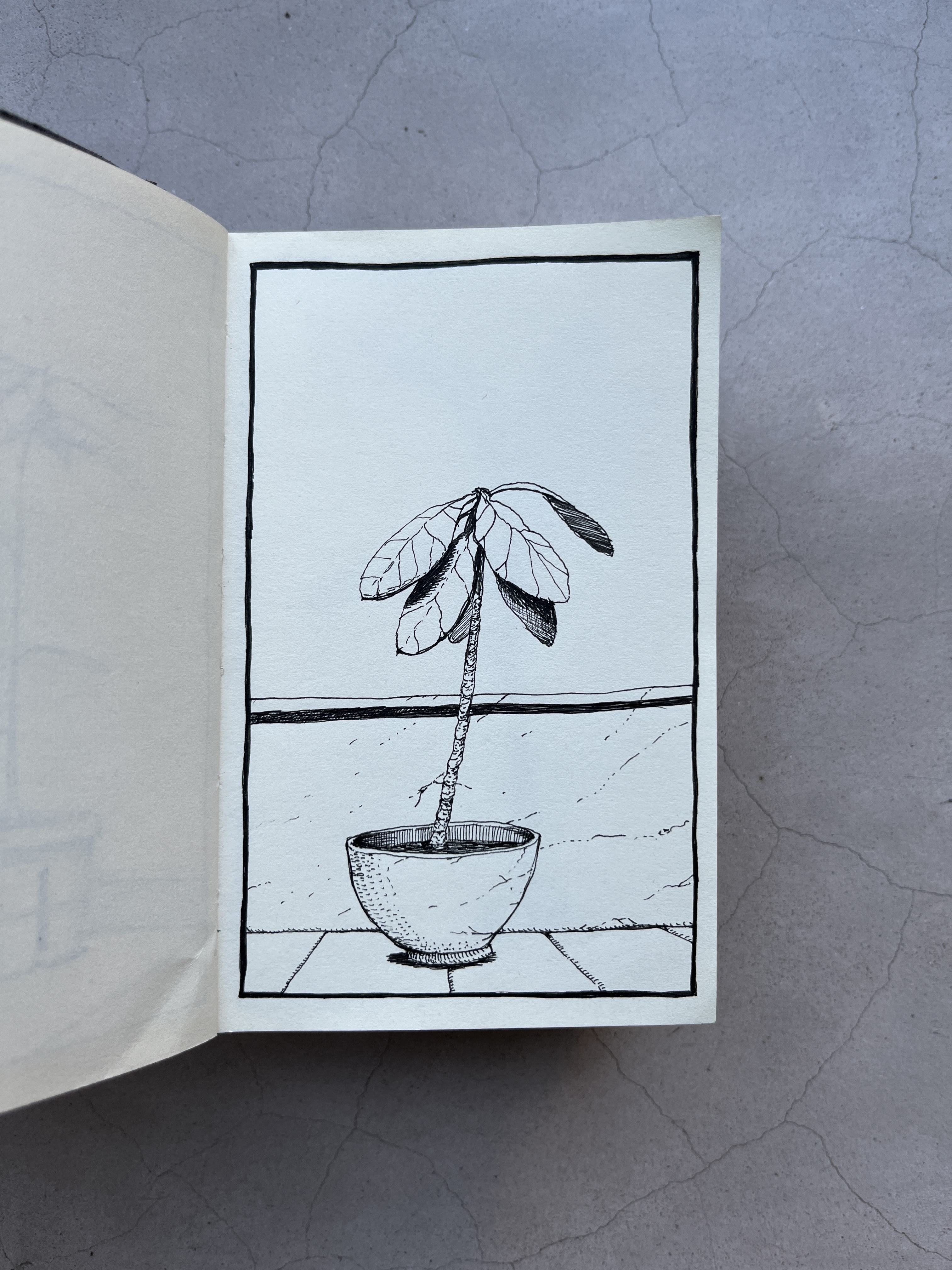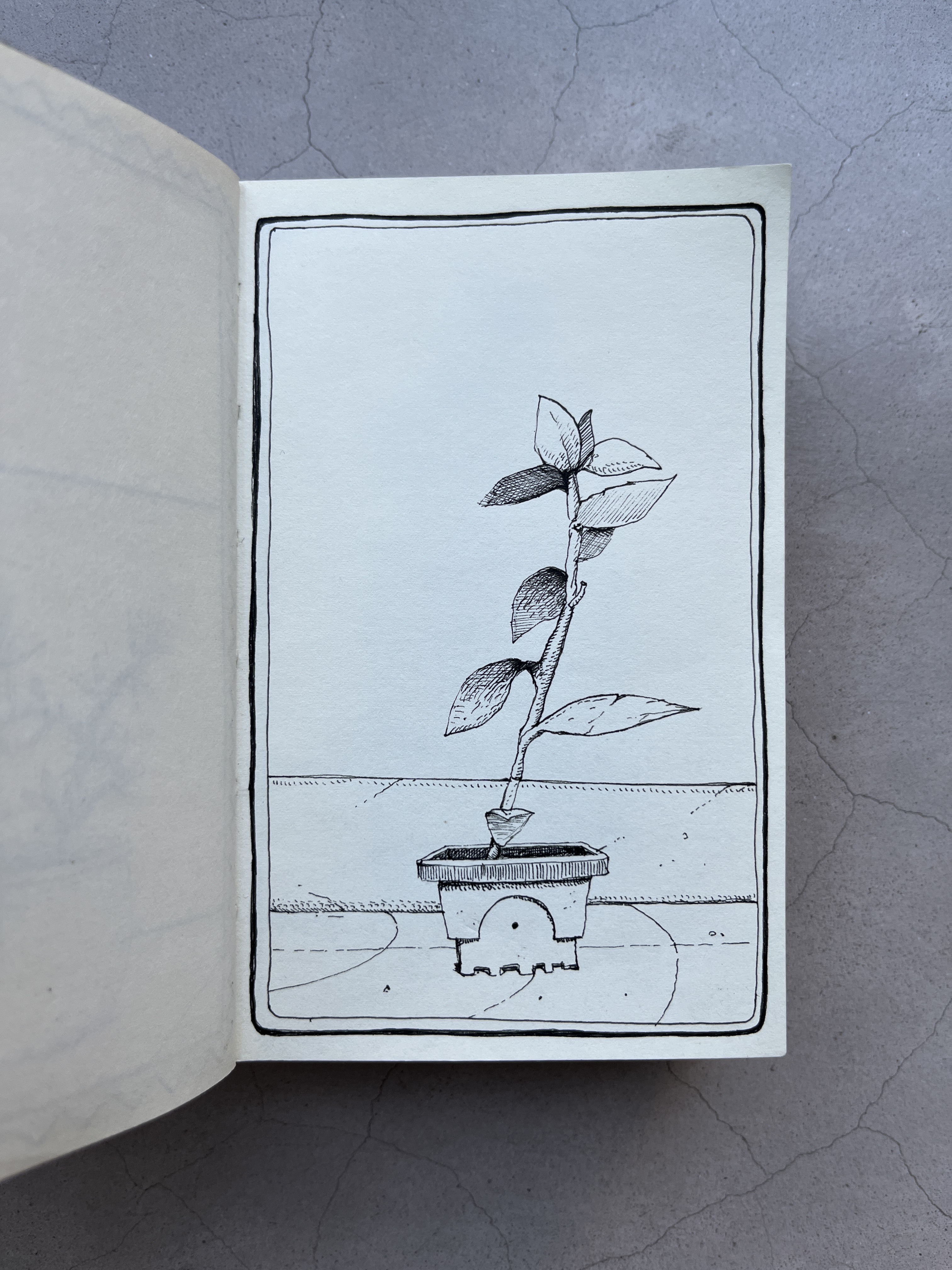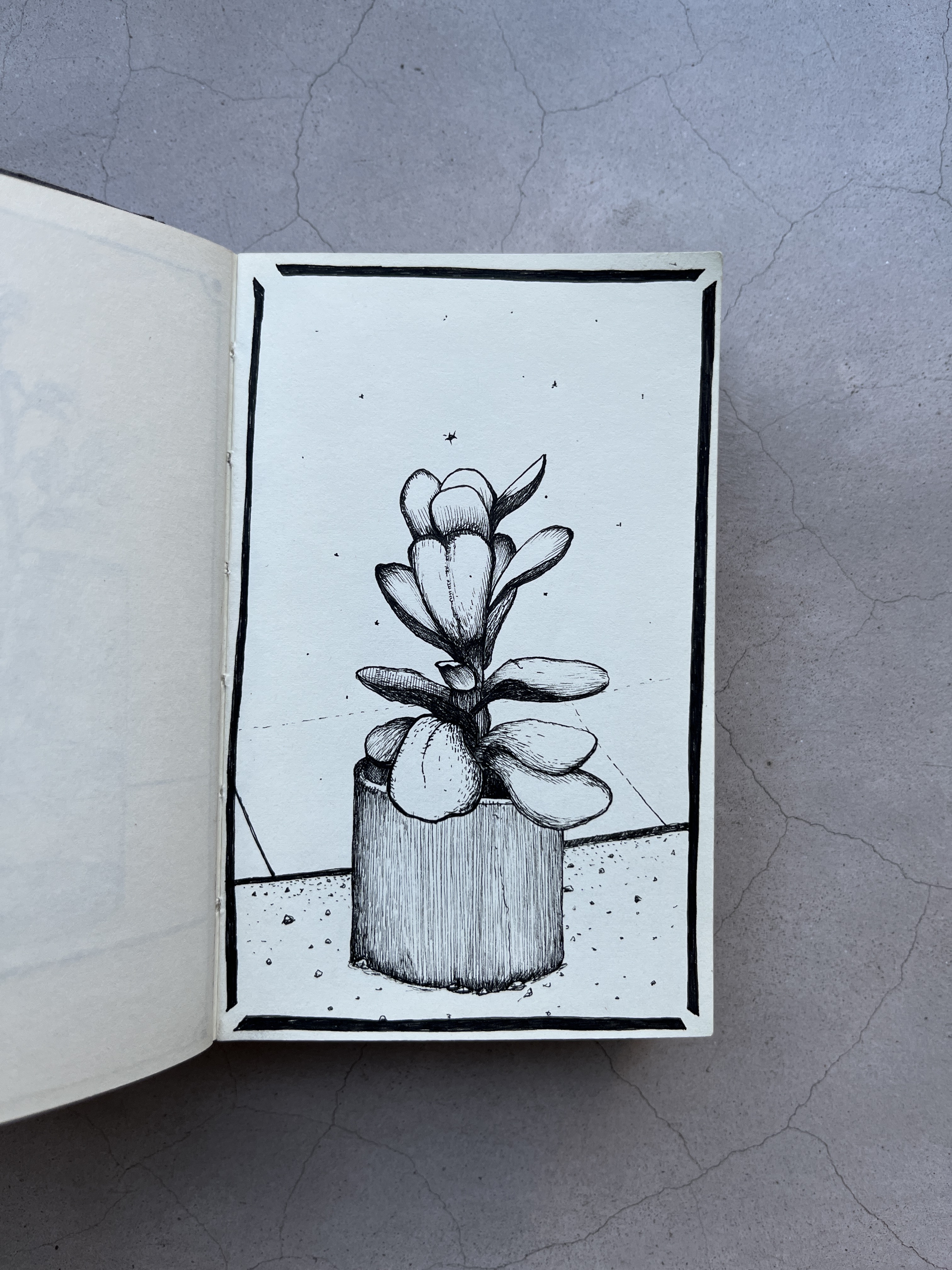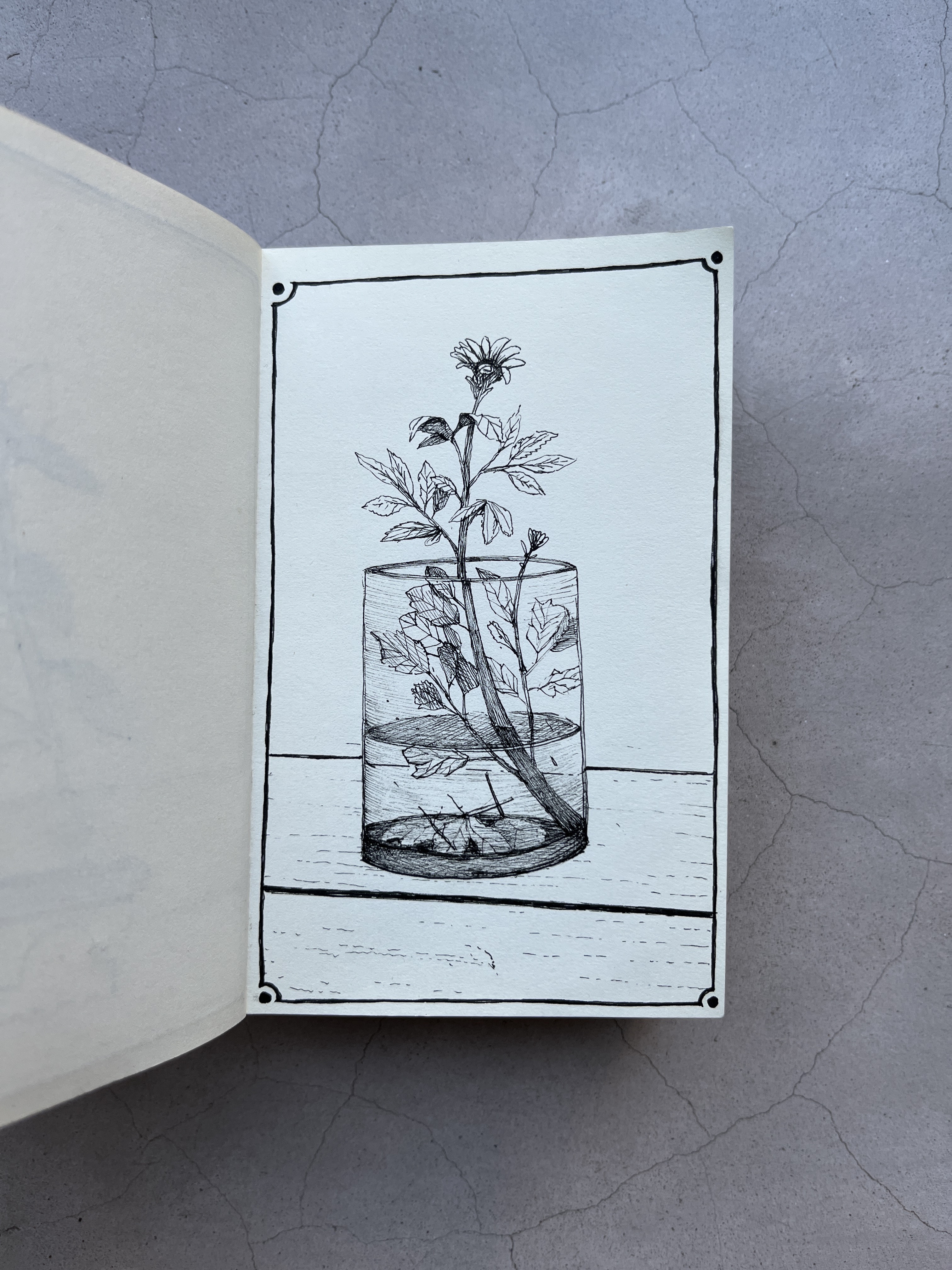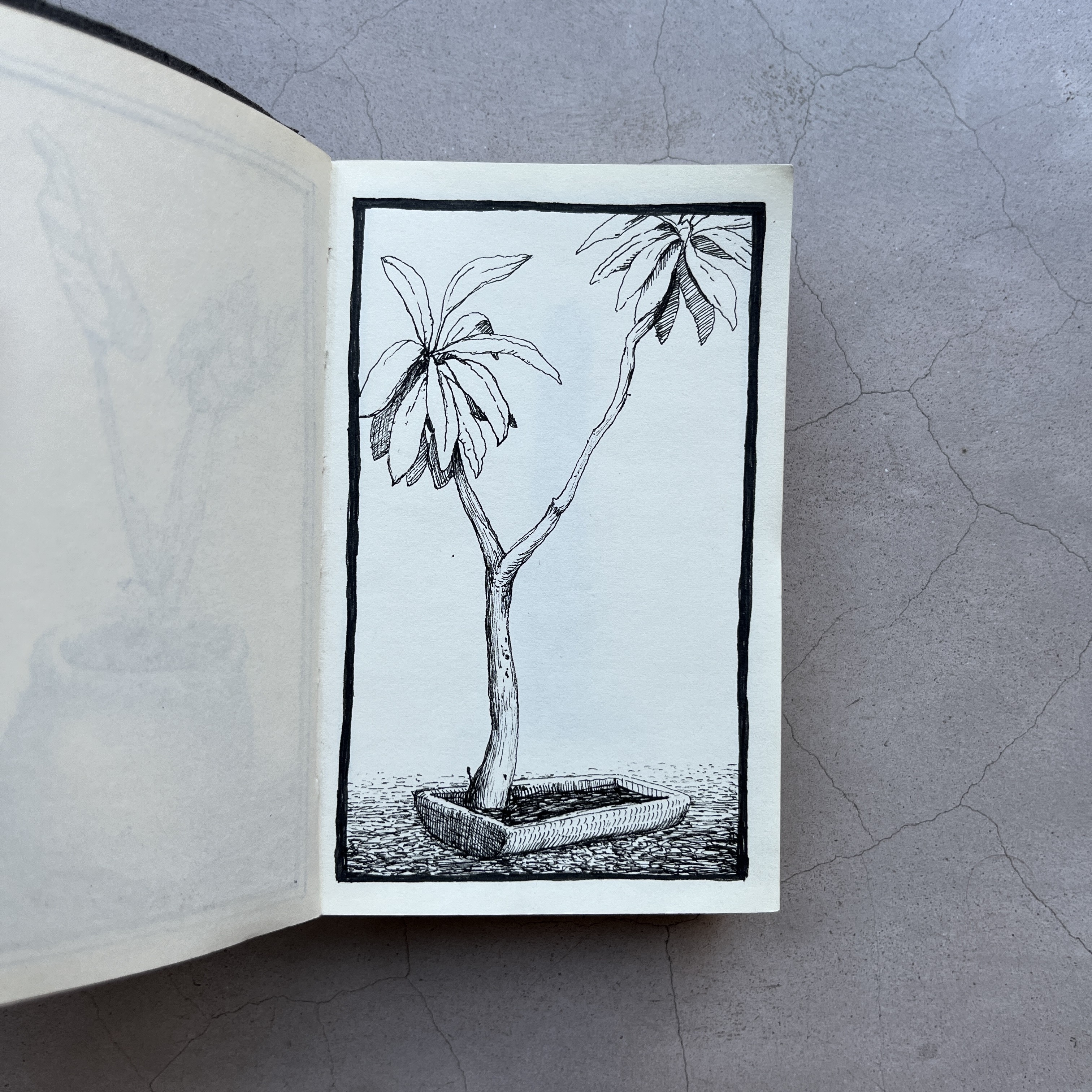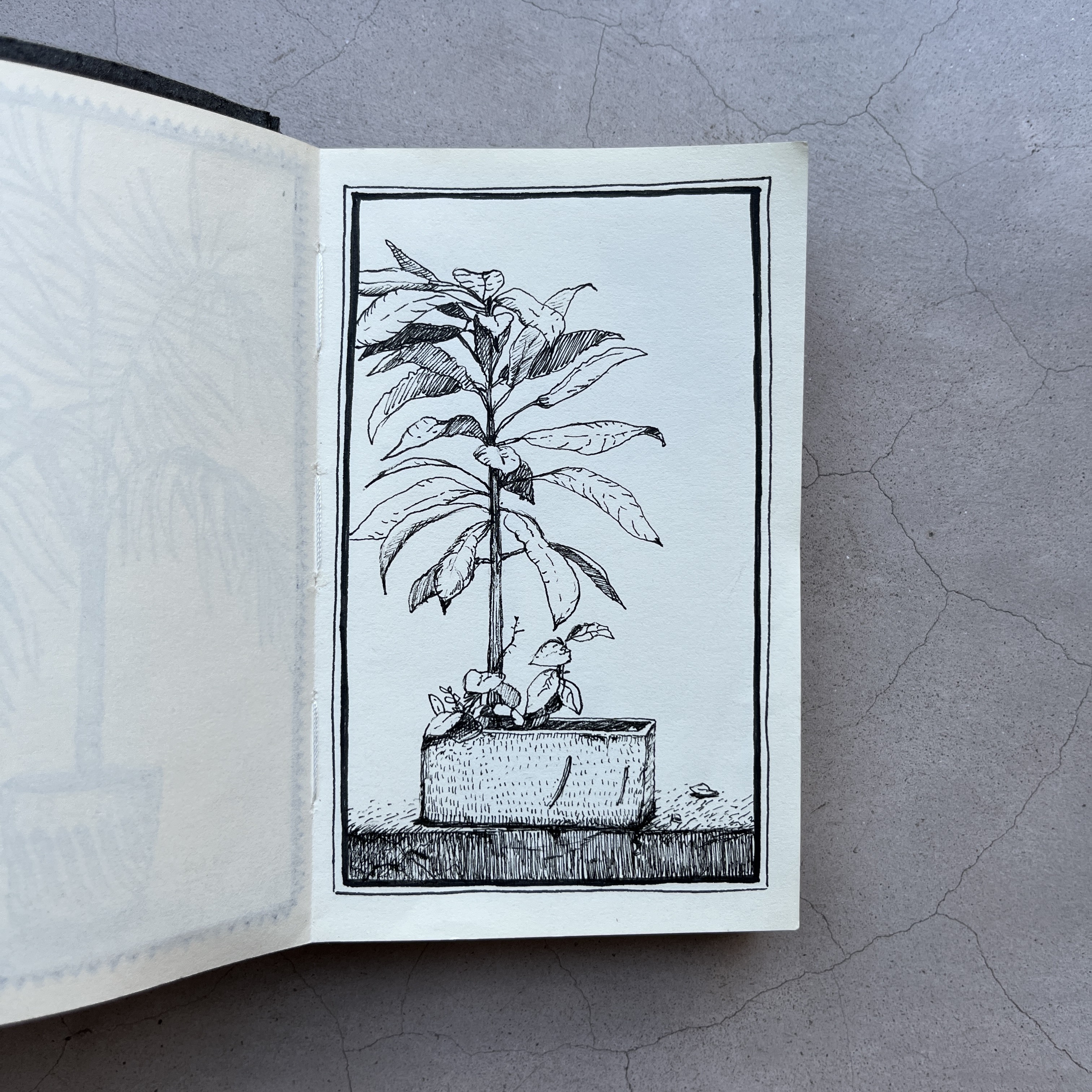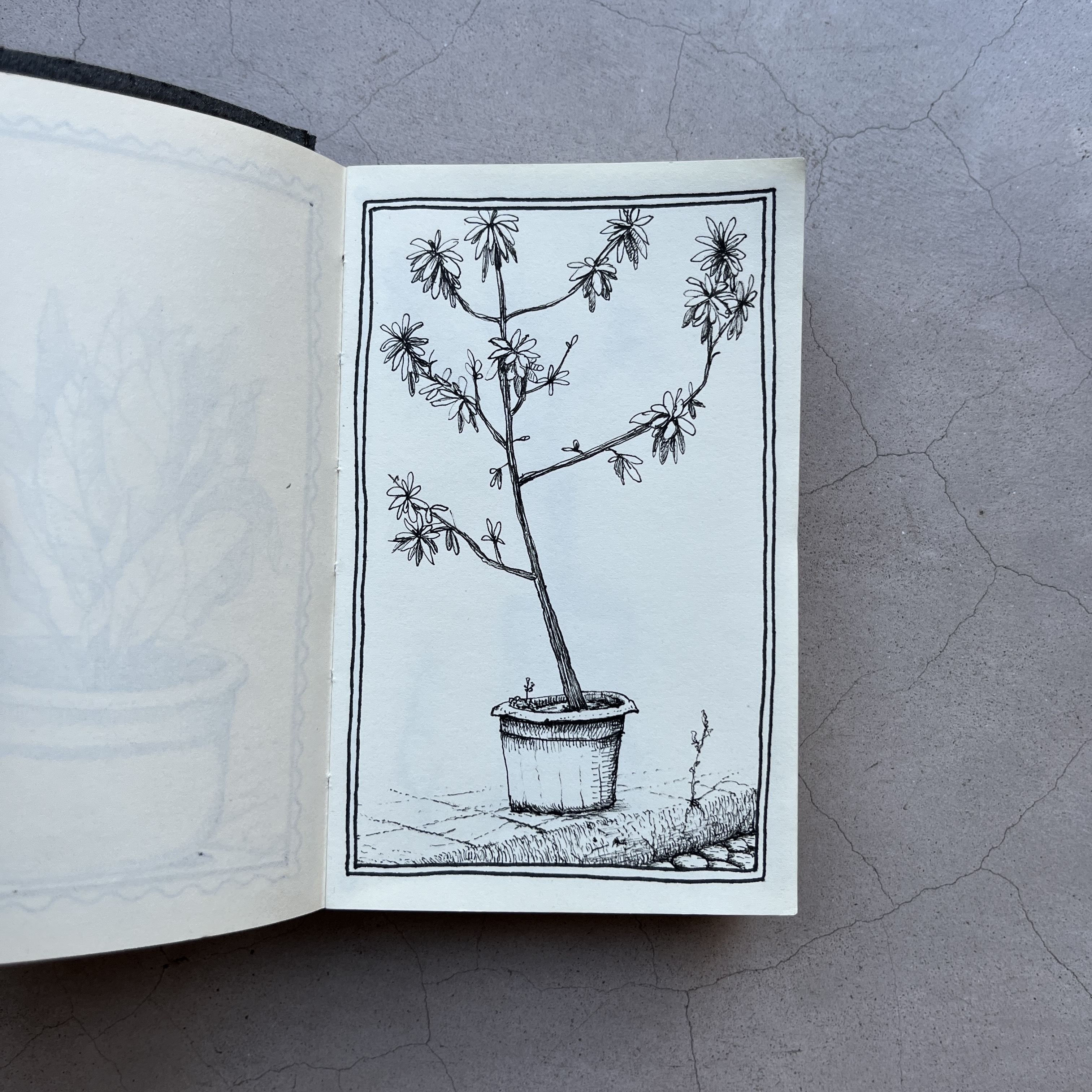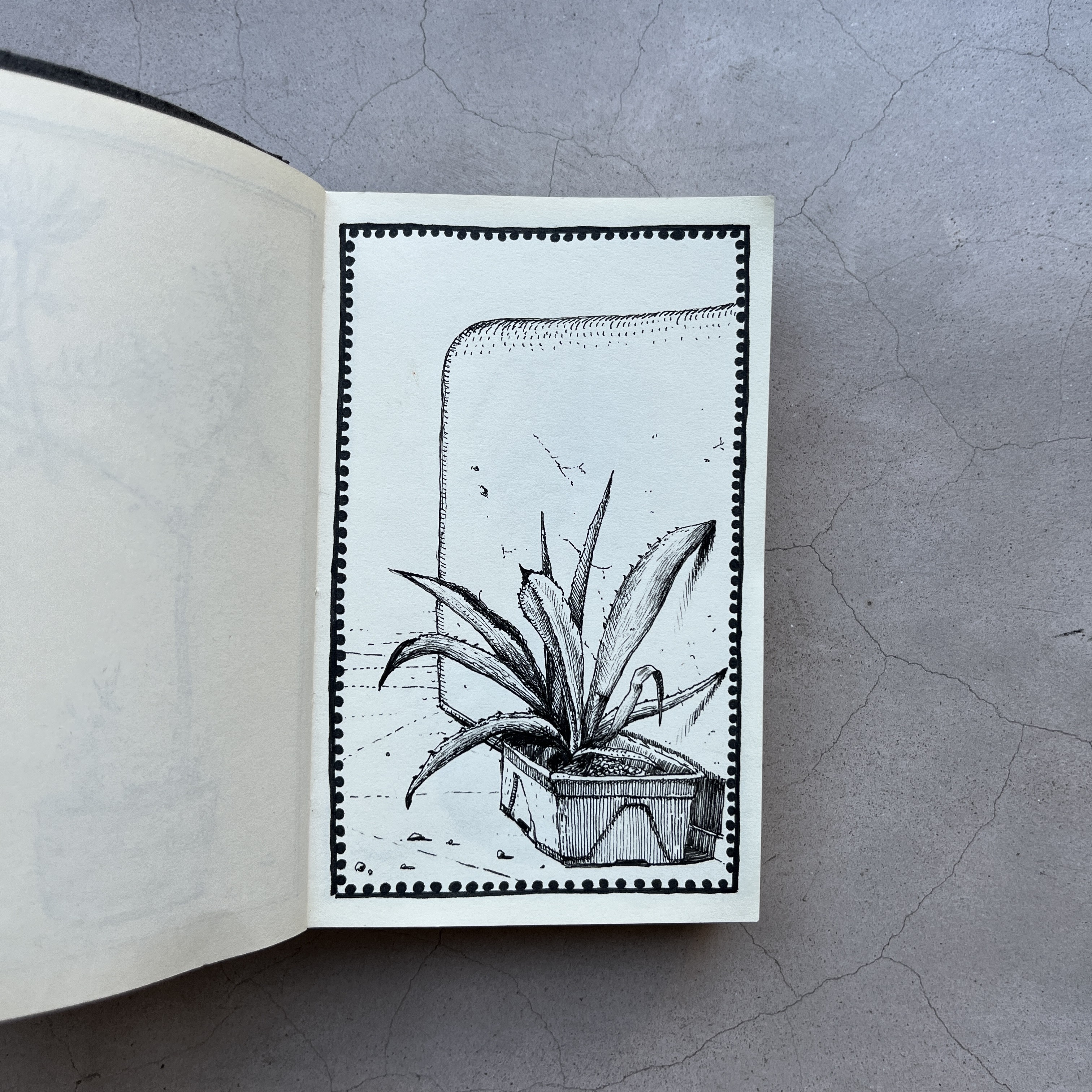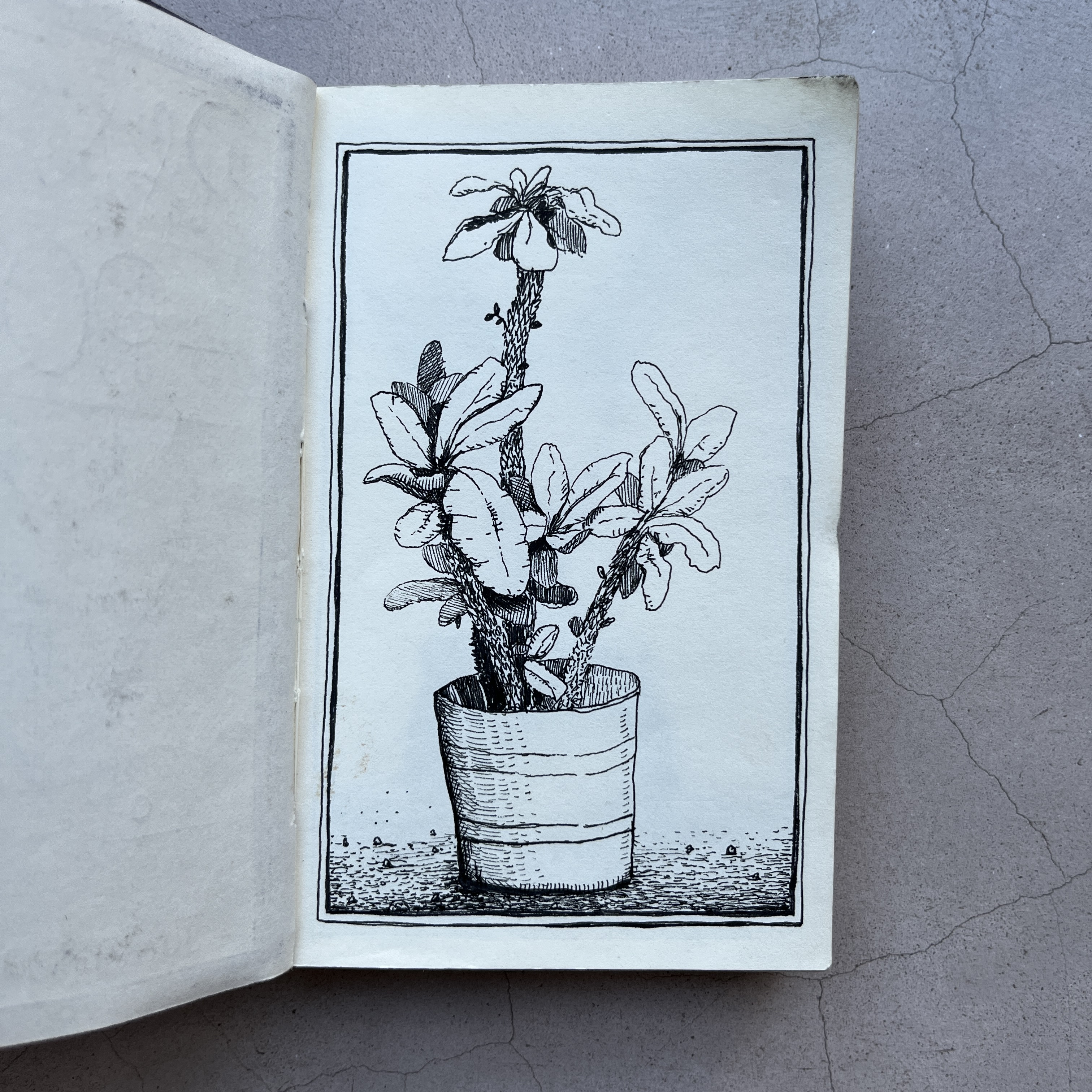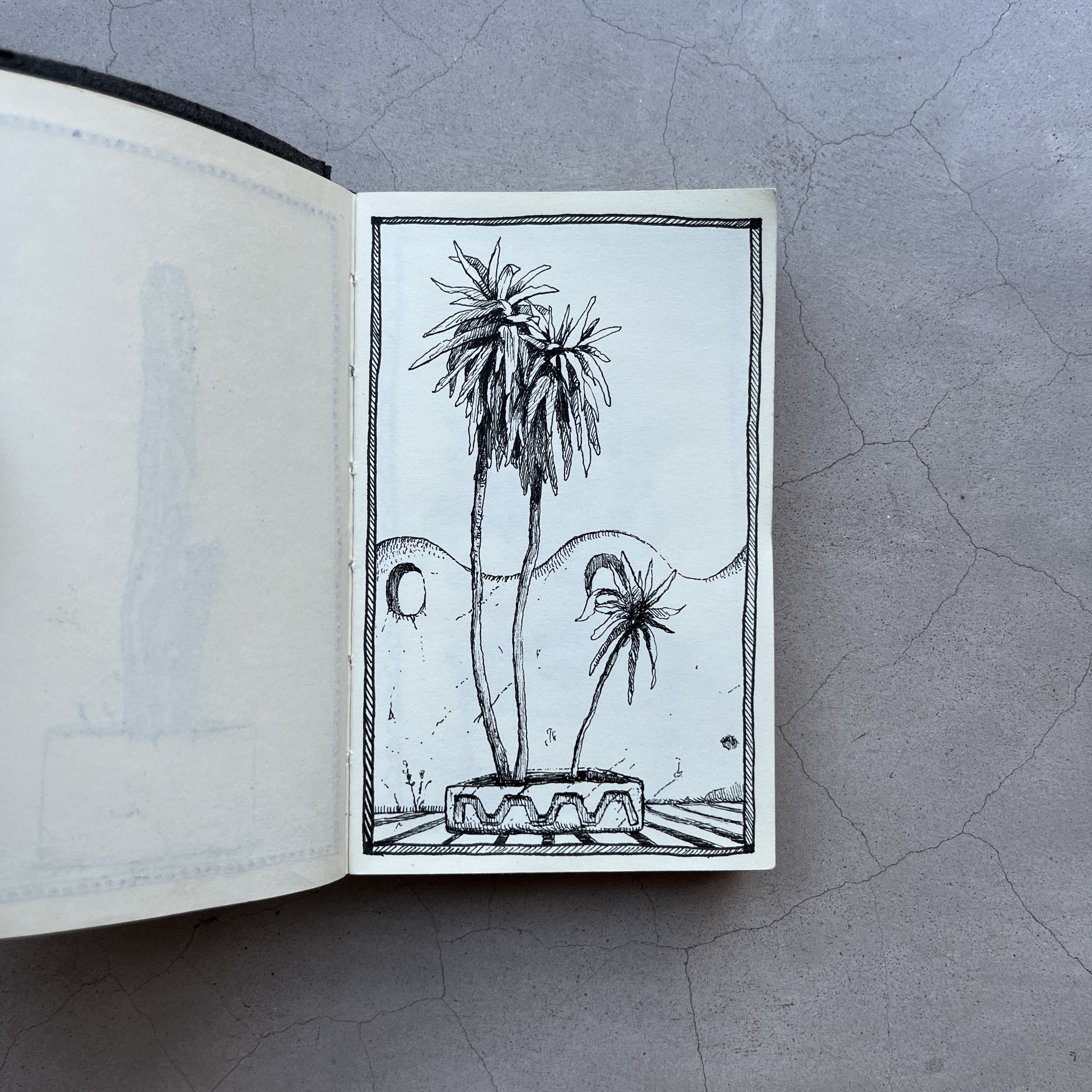 Plants in Pots

Ink on Brüggee sketchbook paper
Price per unit:
Precio: ARS 3.400 (sin marco)
Price: USD 5 (unframed)
Pack of 10 units: U$S 40
Buy / Comprar
Please choose the one you like and send me an email with the corresponding number. Numbers are below image carrousel.
︎
Argentina

Métodos de pago:
︎︎︎ Transferencia Bancaria
︎︎︎ Mercado Pago
︎︎︎ Efectivo
︎ El tipo de cambio es al dolar no oficial del dia.
︎ Envios a todo el país. Servicio puerta a puerta.
︎ Las obras originales incluyen firma y certificado.
︎ Las copìas (prints) son impresas en papel de algodón libre de ácido. Impresion tipo Giclée. Se venden sin marco y firmadas a mano.
︎ Para asesoramiento de enmarcación, visitas del taller, encargos personalizados o murales escribir un correo a
pampalouzao@gmail.com
︎
International

Payment methods:
︎︎︎ Paypal
︎︎︎ Bank Transfer
︎︎︎ Crypto
︎ Shipping worldwide.
︎ Contact:
pampalouzao@gmail.com
︎︎︎ Back